VB HOMES NOW REGISTERED NDIS SDA BUILDER
NDIS - National Disability Insurance scheme
The NDIS offers money to qualified disabled individuals so they can spend more time with their loved ones, be more independent, have access to volunteer opportunities in their community, learn new skills, and generally improve their quality of life. By letting them pick the services and assistance they require to reach their objectives and live as independently as possible, VB Homes has extensive experience in building SDA homes so that people with disabilities have more choice in their life. The idea of "reasonable and essential" support is one of the foundational concepts of VB homes.
Building an SDA property requires a high level of expertise and attention to detail, as it is essential that the property meets the stringent accessibility and safety standards required for people with disabilities. VB Homes are familiar with the relevant regulations and guidelines, such as the National Construction Code and the NDIS Practice Standards.
Specialist Disability Accommodation (SDA)
VB homes is expert in designing and building accommodation that is fully accessible, safe, and appropriate for people with disabilities. This includes features such as wider doorways, wheelchair ramps, hoists, and adapted bathrooms and kitchens. VB Homes work in collaboration with architects, disability support providers, and people with disabilities themselves to ensure that the accommodation meets the needs of its occupants.
In addition to the technical aspects of construction, a SDA builder must also be sensitive to the unique needs and preferences of people with disabilities. This includes considerations such as privacy, independence, and access to community services and amenities. VB Homes is able to work closely with disability support providers and families to create a living environment that is both functional and welcoming.
The demand for SDA properties is growing, as more people with disabilities are looking for accommodation that is tailored to their needs. VB Homes play a vital role in meeting this demand, and in doing so, they contribute to the creation of a more inclusive and accessible society for people with disabilities.
What are the specialist disability accommodation design
categories that VB homes can deliver?
There are 4 specialist disability accommodation design categories we could fund if you are new to specialist disability accommodation.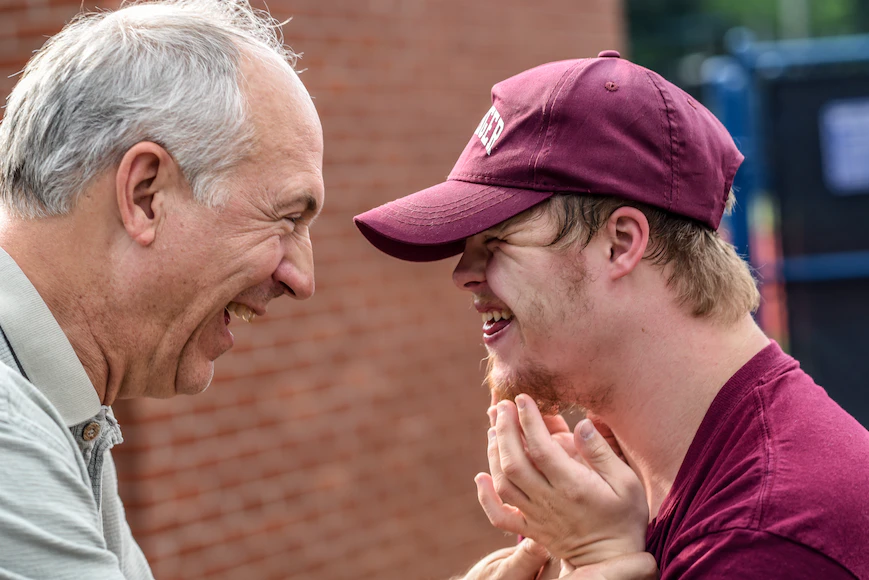 Investing in SDA (Specialist Disability Accommodation) can be a socially responsible and financially rewarding option for investors. SDA is a type of accommodation designed for people with high physical support needs or complex behaviours, and it is funded by the National Disability Insurance Scheme (NDIS) in Australia. Here are some reasons why investing in SDA can be a smart choice:
Overall, investing in SDA can be a smart choice for those looking to make a positive impact while also generating a reliable income stream and potential capital growth. It is important to work with experienced professionals who understand the complexities of the SDA market to ensure a successful investment outcome. Rental income ranges from $84,000 – $107,000 p.a. based on location and type of accommodation provided.
CONTACT US FOR MORE DTEAILS
ENQUIRE ABOUT NDIS/SDA HOMES