Building Your Dreams, Creating Luxury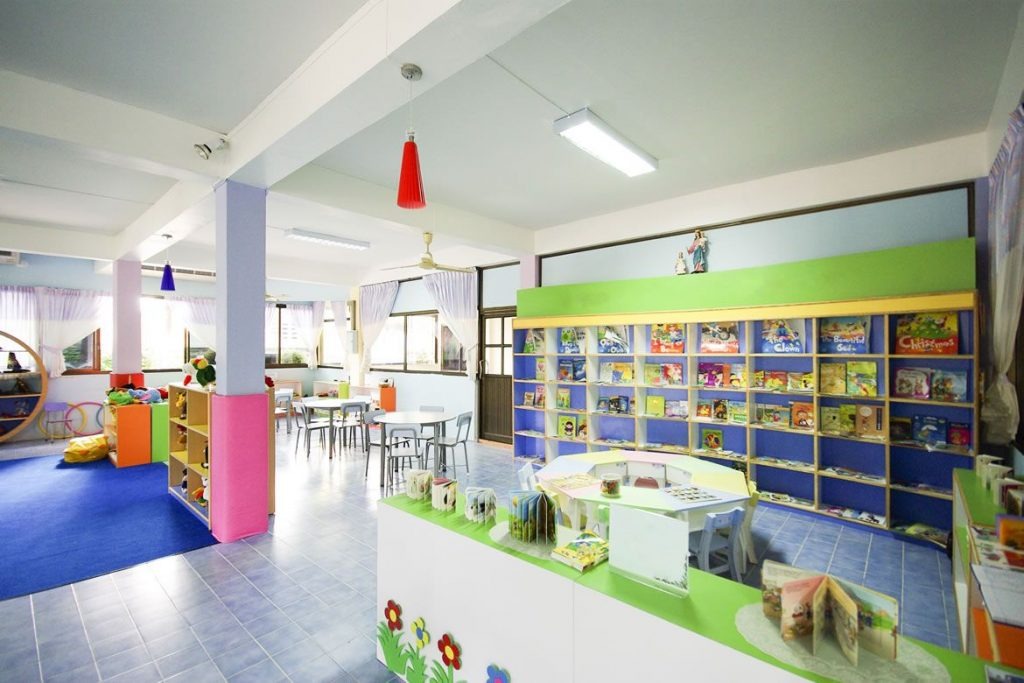 Our team has worked on numerous childcare projects, including the design, construction, and interior fitout. Each project is distinct and must satisfy the functionality, scope, and budget requirements of our clients.
The childcare sector is a commercially highly standardized industry and we have an in-depth understanding of the Department of Education and strict Building Codes Australia standards. 
VB Commercials has extensive experience in building childcare centers to add value whilst meeting educational-specific guidelines, for DoE, operators, and families. We are up to date with the requirements that are special to childcare centers, such as room sizes, outdoor play spaces, covered areas, kitchens, and other facilities, as well as rules and criteria for accessibility access.
Childcare building requirements
Childcare building requirements in Australia are subject to various regulations and standards to ensure the safety and well-being of children in childcare facilities. Here are some key aspects to consider when it comes to childcare building requirements in Australia:
Ventilation and Natural Light: