Building Your Dreams, Creating Luxury
Due to our extensive background in warehouse construction in Melbourne, VB Commercials is very well-equipped to manage any warehouse project.
At VB Commercials, we specialize in the design and construction of cutting-edge warehouse facilities tailored to meet the unique needs of your business. With a proven track record of delivering high-quality projects on time and within budget, we are your trusted partner in turning your warehouse vision into reality.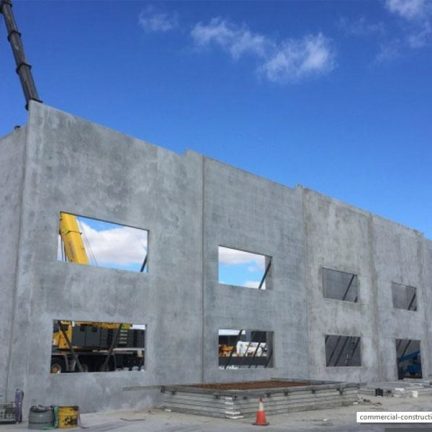 Building Codes and Permits:
Lighting and Ventilation:
Accessibility for Persons with Disabilities: