Building Your Dreams, Creating Luxury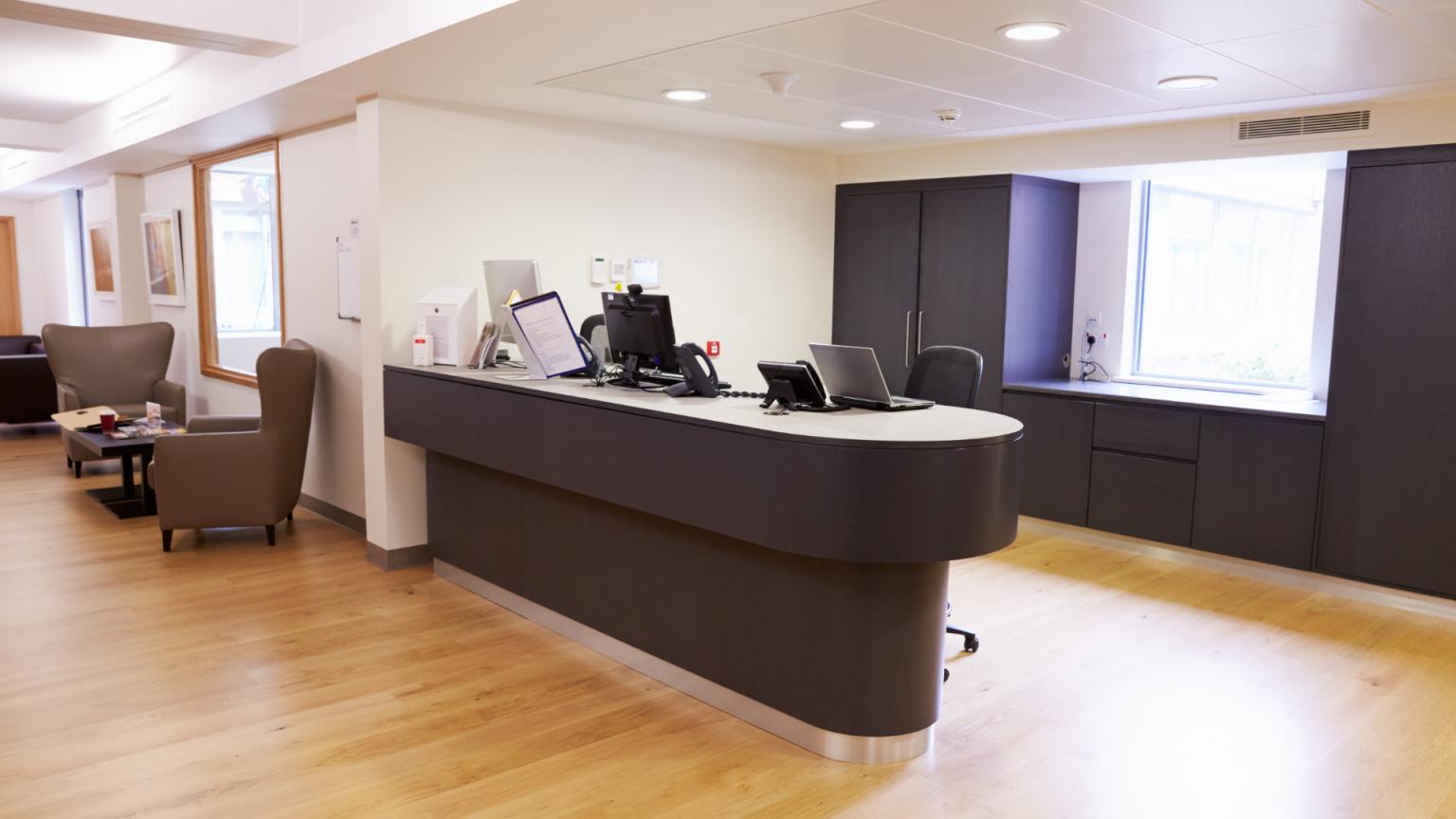 We at VB commercials have in-depth knowledge and experience in building medical centers.
In addition to building medical facilities, we also serve as planners and consultants for clients, architects, and engineers in order to get the finest results. 
The best developments for your medical centers, designed and delivered. We have a wealth of expertise in medical facilities, GP offices, and specialty clinics.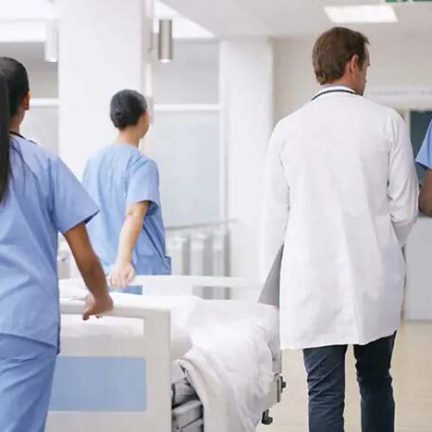 Medical centre requirements
Licensing and Accreditation:
Building Codes and Standards:
Radiation Safety (if applicable):
Emergency Power and Backup Systems: